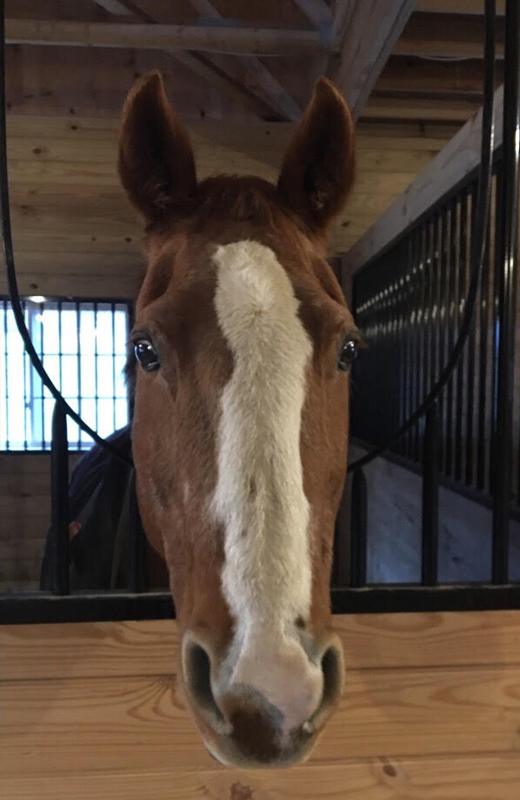 Secret Agent
An aged chestnut 15.2 QH who is the barn favorite. Agent has been a successful show horse, eventer and lesson mount. He is very kind and forgiving.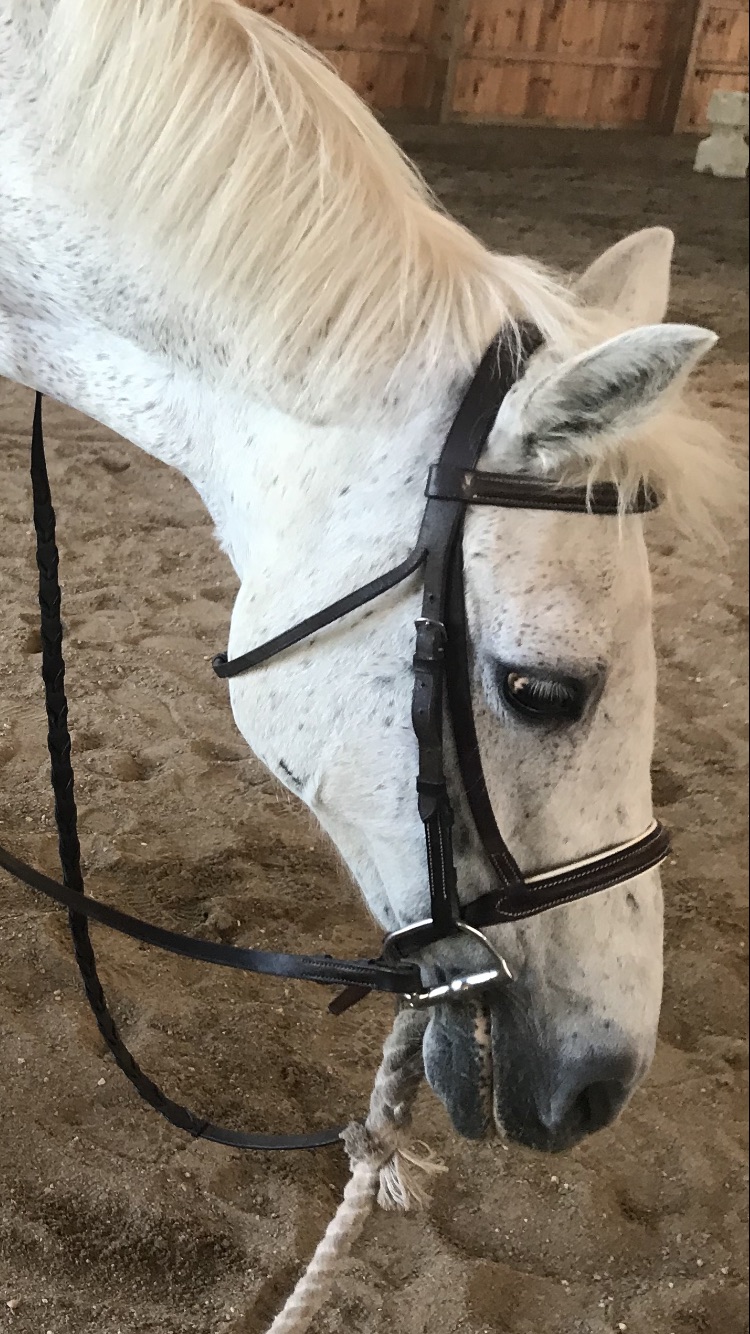 Cookie
Cookie is a wonderful aged medium pony that is loved by all at Unicorn.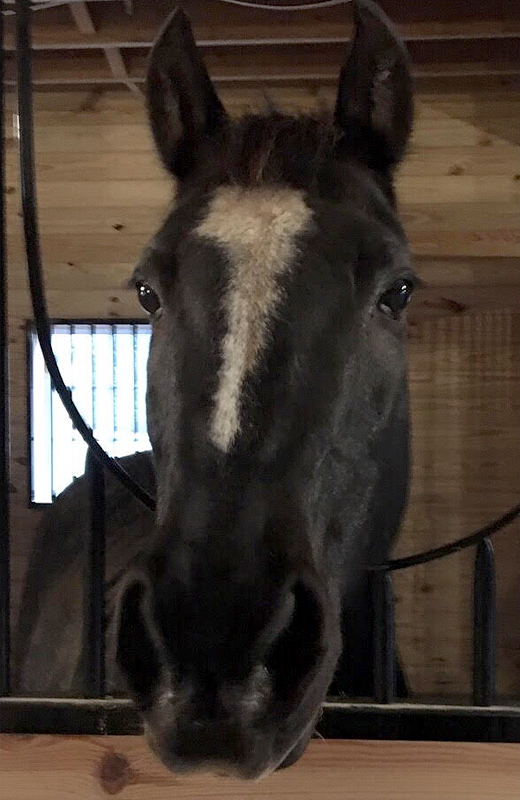 Sizzlin' Cinders
An aged bay 15.0 QH/Arab that loves carrots and formerly was a camp horse, event and show horse and Jonathon Hurley's first horse.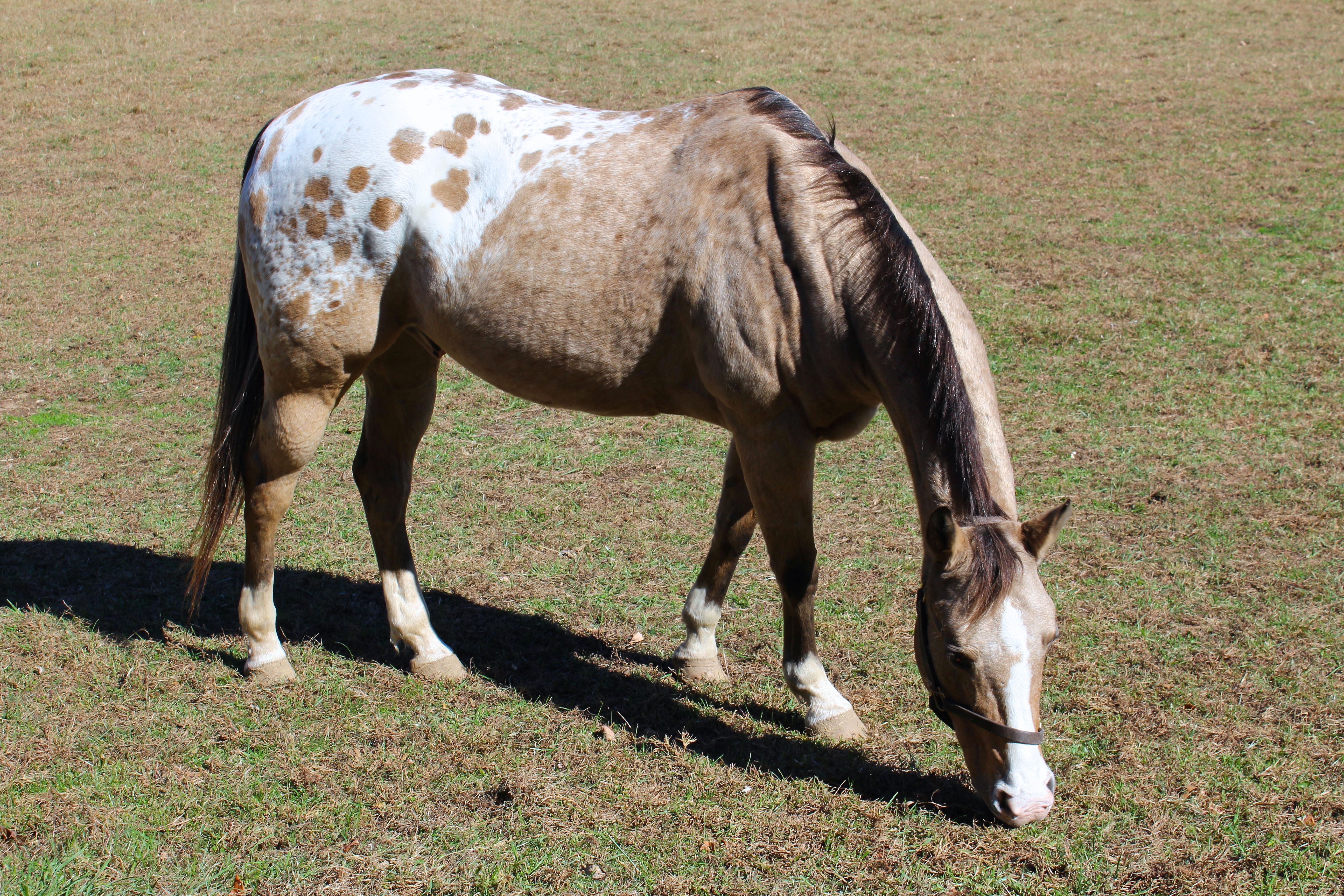 Boo
Boo is a 16 yr old 14.3 POA wonderful gelding.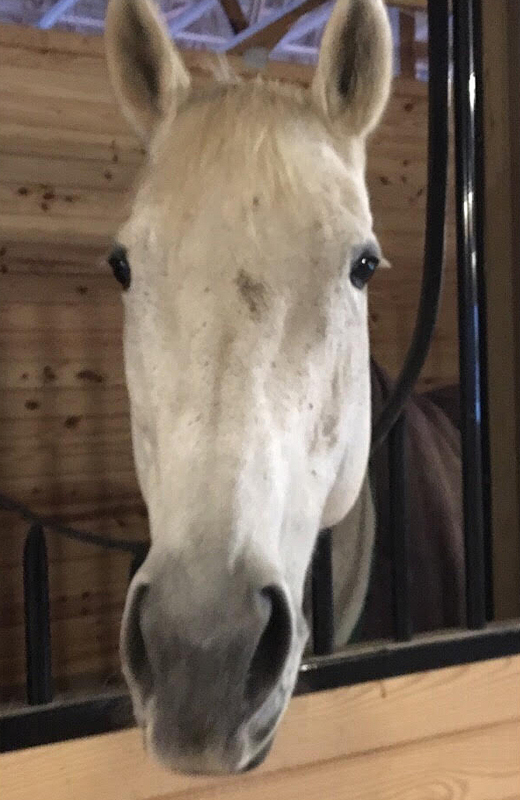 Sugar Magnolia
16.2 Grey TB Mare with new foal/ Schoolmaster for the independent rider.